Working for Studio Torta means joining a team of professionals who are aware of the firm's outstanding legacy, and working towards achieving the firm's high quality standards and goals, in cooperation with experienced colleagues.
The firm examines applications carefully and arranges interviews with candidates of interest to fill the job openings of its various offices.
Previous experience in a specific area of specialization is preferable, together with an excellent command of at least one foreign language, preferably either English or German.
Qualification requirements
Degree in Mechanical Engineering, Electronic Engineering, Law, Economics, Information Technology
To apply, please view our job openings or, if there are none, send a spontaneous application to curric@studiotorta.it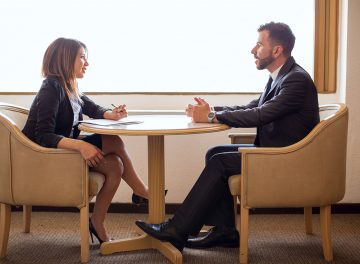 Patent Attorney in the field of mechanics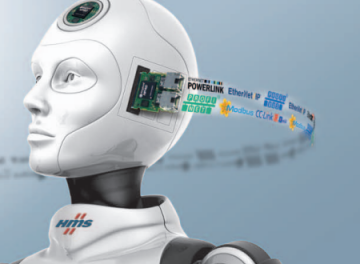 Patent Attorney in the field of electronics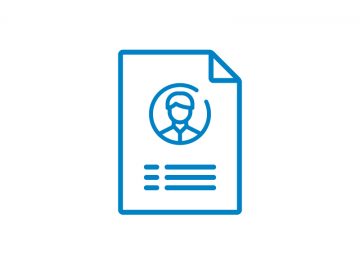 Transmission of a cv for spontaneous application